News:
Recognized by the Pakistan Medical & Dental Council PMDC Index Pak No: IP/0076
Journal of Sharif Medical & Dental College, JSMDC, is a biannual scientific journal of Sharif Medical & Dental College published regularly since 2015. It is a peer-reviewed journal available on the website of JSMDC.
JSMDC publishes original research articles, review articles, editorials, case reports, photo easy and letters to the editor.
---
Latest Post by JSMDC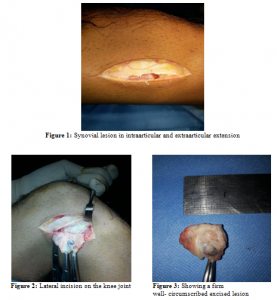 Pigmented Villonodular Synovitis: A Case report
Farooq Azam Pigmented villonodular synovitis (PVNS) is a rare benign proliferative disorder of synovium most commonly affecting the knee joint.
Read more.
Nasal Carriage of Methicillin-Resistant – Aqsa and Others
Injudicious use of antibiotics promotes the emergence of resistant bacterial strains. Hospital-acquired MRSA causes almost 50% of nosocomial infections. It
Read more.